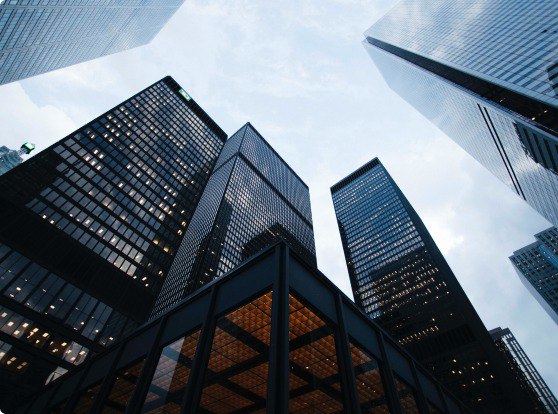 InterStellar
As a commission broker with more than 10 years of experiences in foreign exchange CFDs, InterStellar remains committed to presenting most competitive price, advanced technologies, and professional services to all types of investors.

Stability, Efficiency and Safety
InterStellar is a commission broker for foreign exchange CFDs famous for stability, safety, and efficiency. It provides financial services covering multiple financial varieties. Established in 2011, the platform of InterStellar is subject to the strict supervision of multiple countries. After the arduous efforts of more than ten years, InterStellar has become a global trustworthy on-line trading broker. For years, we have established firm strategic cooperation relationships with financial institutions around the world. InterStellar devotes itself to providing the most competitive prices, advanced technologies, and professional services to customers.

Strict supervision of multiple countries
Perfect guarantee for the fund safety
Member of ICF

Extremely Competitive Spread
The ECN spread is as low as $0
The mean spread of standard accounts is as low as $1

Rapid and Safe Withdrawal of Funds
Rapid withdrawal to Account
Arrive in two hours at the soonest

Customer service teams proficient in multiple languages
24*5 services around-the-clock
What could you trade here?
More than 60 kinds of currency pairs, and all varieties popular in the market are available, including Euro-USD pair, Sterling-USD pair, Sterling-Japanese Yen, etc.
Precious metal trading is a very popular trading form.
Contracts for difference (CFDs) for spot energy trading like Brent Crude, WTI and natural gas could diversify your investment portfolios…
InterStellar provides a series of popular indices, including FTSE Global Equity Index, GER40 Index and Nikkei 225 index.
InterStellar constantly values high on the fund safety of customers.
At InterStellar, we promise to guarantee the fund safety of customers in all circumstances and provide a worry-free and sustainable trading platform for customers.
In the operation management of InterStellar, we keep setting strict demands on ourselves with the global regulations and holding fast to our bottom to obtain steady operation with high requirements. We abide by the most rigorous financial standards, and regularly report to our regulatory authorities.

All funds of customers are separately deposited in world's top banks. 
InterStellar insists on the separate deposit between funds of customers and its own working capital, and will never use any fund of customers in operation or other investment of the Company to guarantee the real-time protection of customer funds.