GLOBAL ACCESS
LOCAL EXPERTISE







INITIATE WITH INTERSTELLAR GROUP
INAUGURATE AS SMART INVESTOR
Once you create account, you will get the reward points from our points mall & EA.
---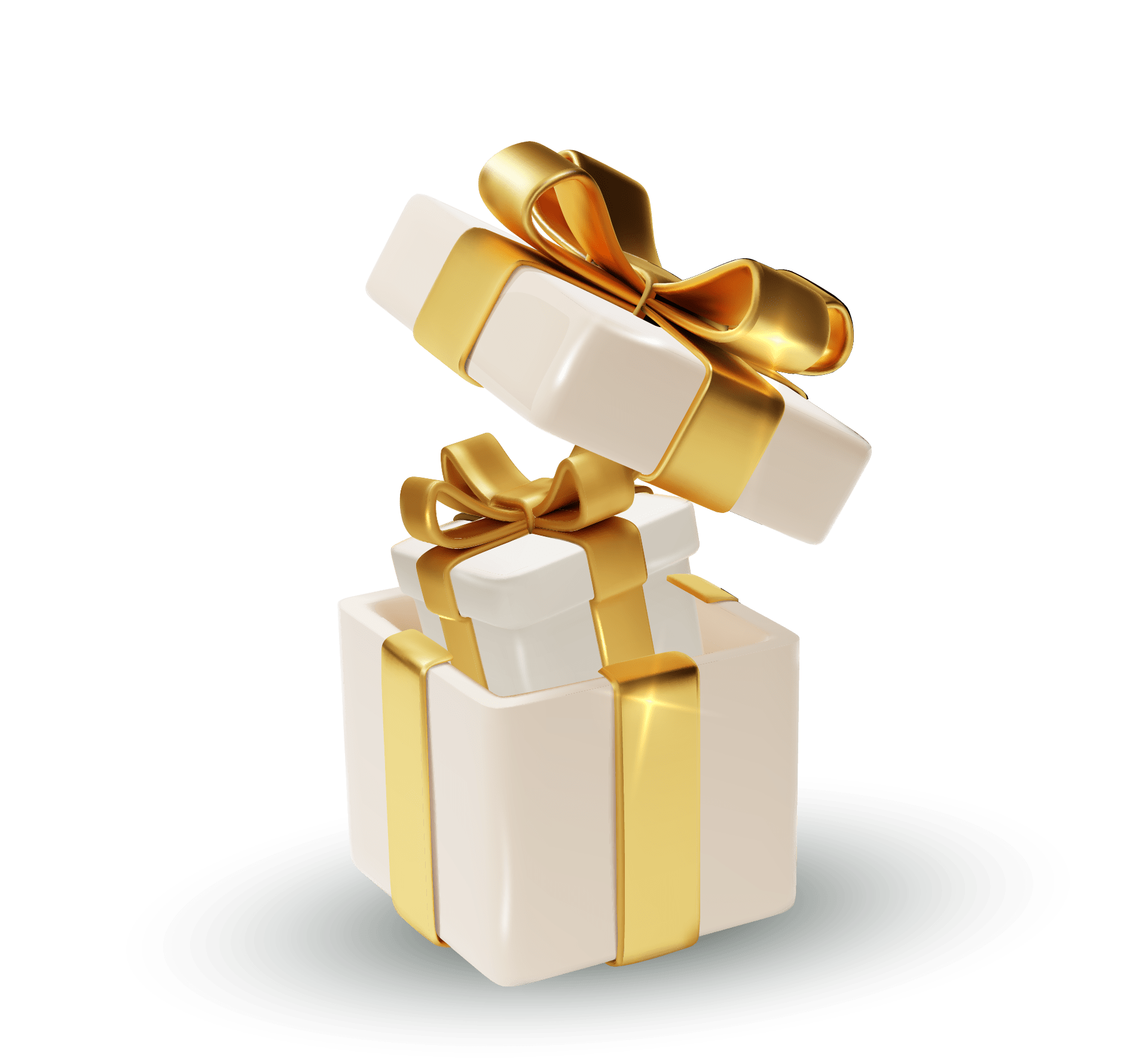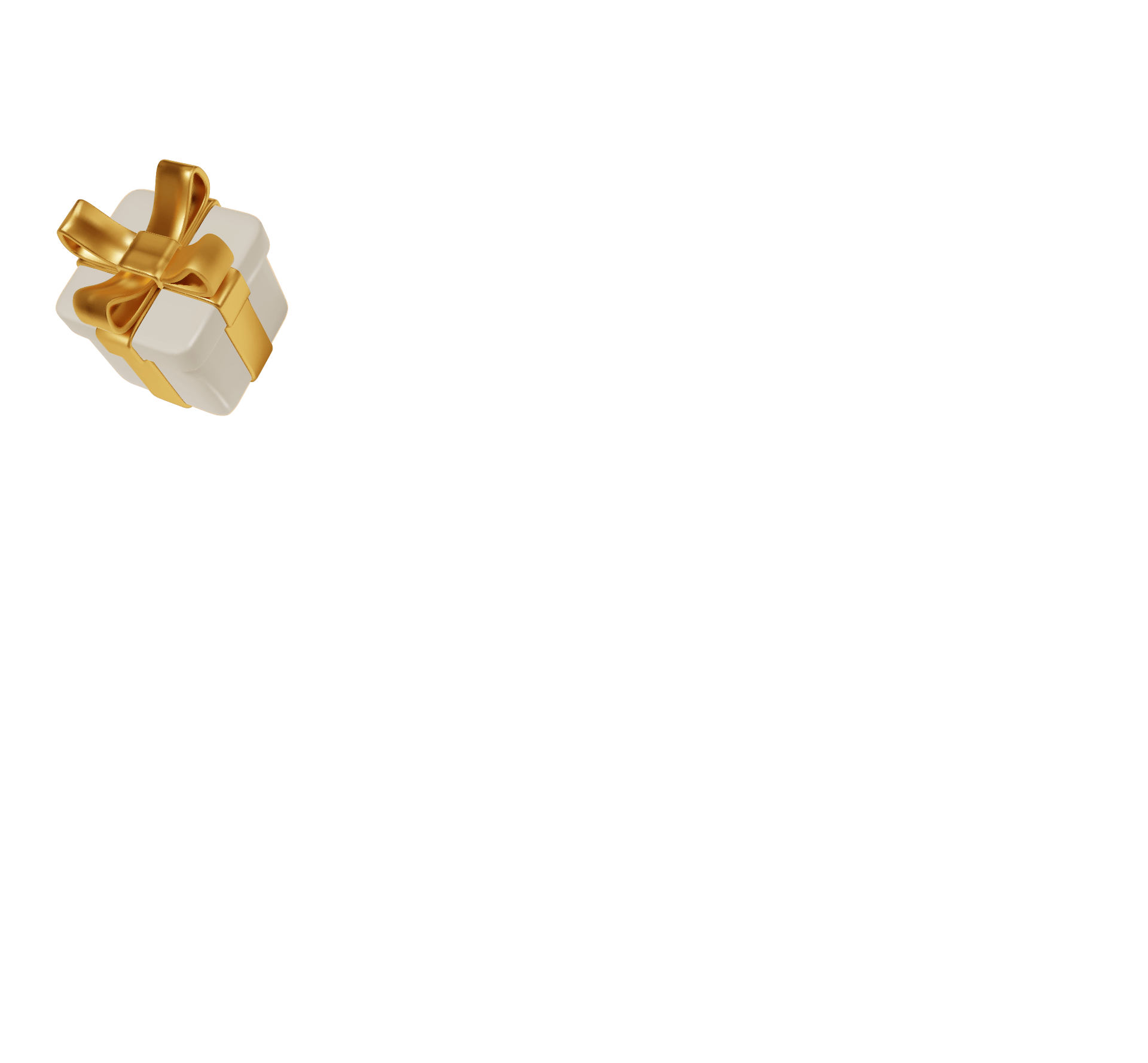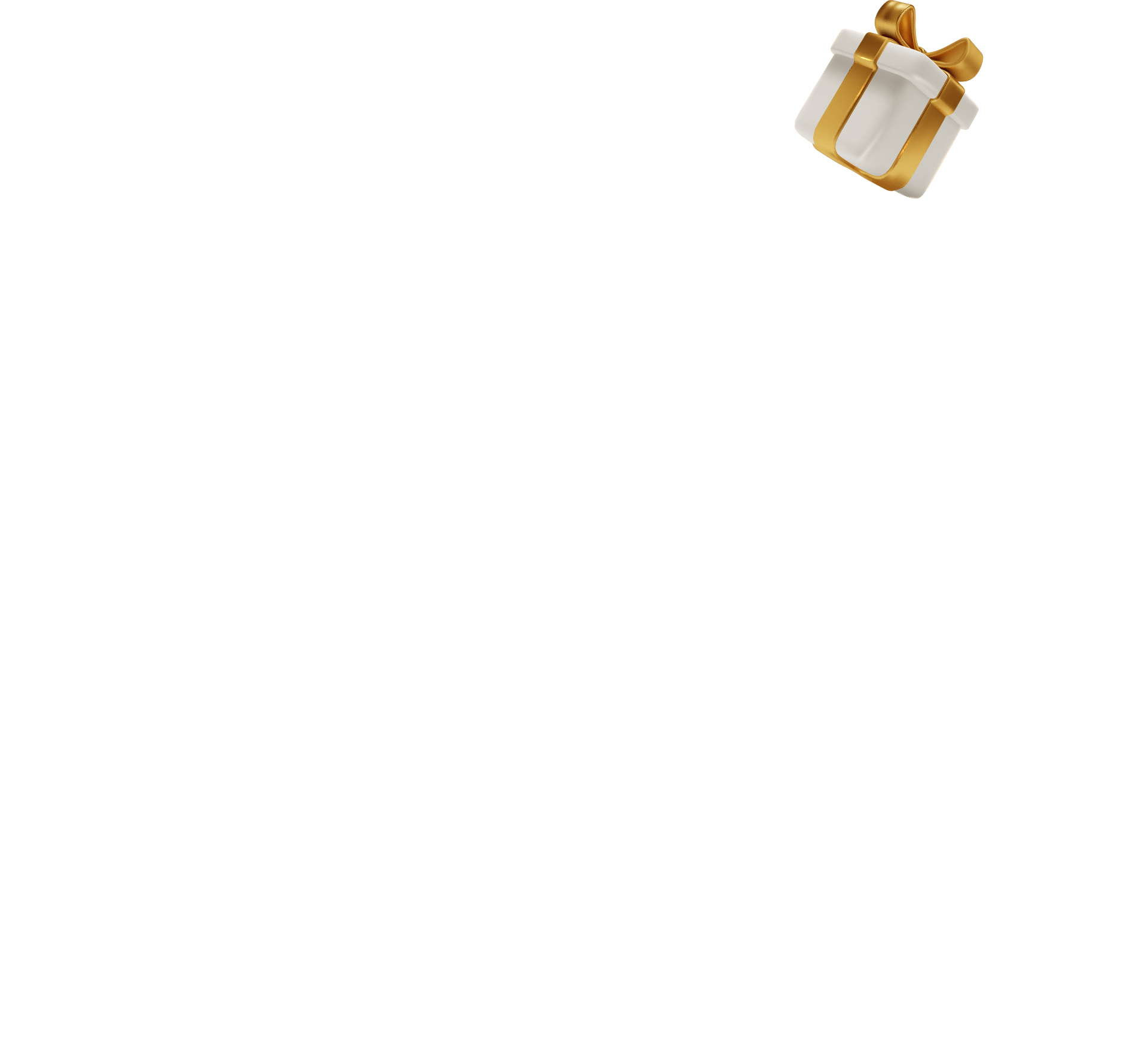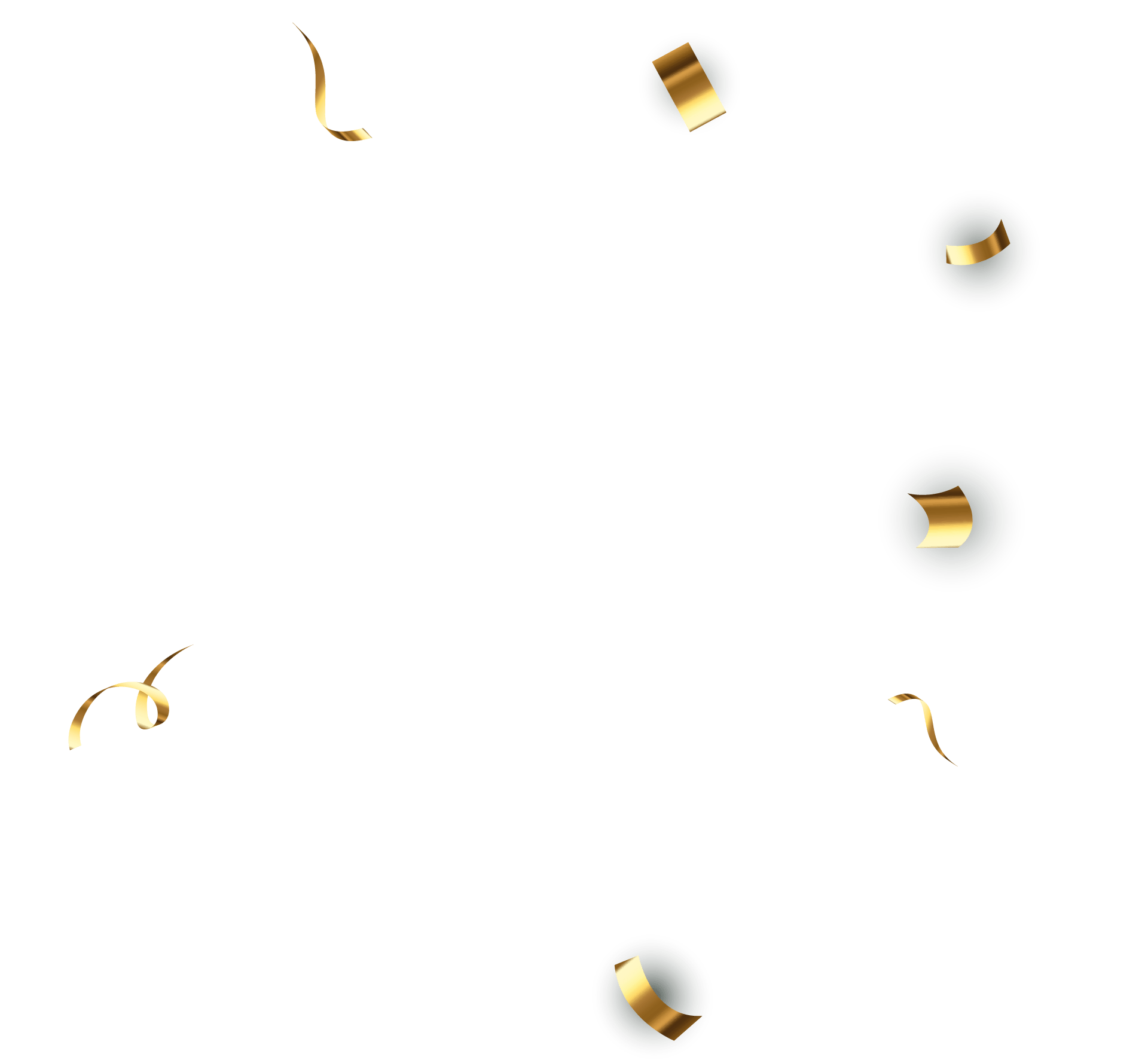 APPLICABLE
Southeast Asia Region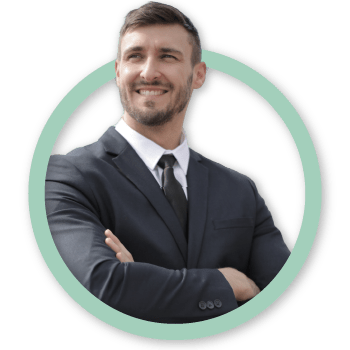 New account creators
Existing accounts
500 limited quota for each country!
Create accounts then get the reward
Need to register an InterStellar Group account.
The welcome points can only be claimed for once. (The proof of identity is a must.)
Deposit $500 Add reward
[Required trading lots] 30 standard lots
Extra 50pts after achieve 30 lots
Deposit $1000 Add reward
[Required trading lots] 50 standard lots
Extra 100pts after achieve 50 lots
Deposit $2500 Add reward
EA (PP & Wall Of Water & Water Flow)
[Required trading lots] 100 standard lots
Extra 250pts after achieve 100 lots
The welcome bonus is only granted to the account holder's initial deposit, in one account. The bonus will be ineligible if the withdrawal is made (or even transfer to other intra-accounts) before the required trading lots have been accomplished within two months.
Orders that are not counted for bonus:
Hedging order (same product, 1 buy 1 sell in 3 minutes) will be considered only 1 order, not 2 orders.
Orders which are closed within 3 minutes from their opening.
Bonus will be cancelled by:
Bonus eligibility will be disqualified if the balance falls below USD $50 during this promotion period.
Operation of the 3rd party
Behavior involved in fraud
The EA rewards can only be used by users of InterStellar Group, not allowed to operate after transferring to other service platforms.
The rewards will be universally delivered by account managers, and the files folder delivered by account managers contains graphic explanation for indicator installation process.
Users can directly contact their account managers to get the registration form for this promotion event, please notice that this promotion event is only open for union Account, and once the limited quota for each country is reached, the registration for this promotion event will end.
This event is presently limited to foreign exchange orders, metals and oil, CFD is limited to indices in different countries (excluding stocks), and we will update the announcement of this event if our trading instruments expand in future.
MAM and PAMM are inapplicable to this event.
This promotion is only open for individual client, not applicable to the Intermediaries.
This promotion is not validly coexist with any other events of InterStellar Group.
InterStellar Group reserves the right of final interpretation of this event, and is allowed to suspend or end this event according to any reasonable situation.
Investors should note that all investments are risky, so the trading aids rewards you get from this event can only be used to support the trading decision you made, according to above, we are not responsible for any earn or loss of principal.