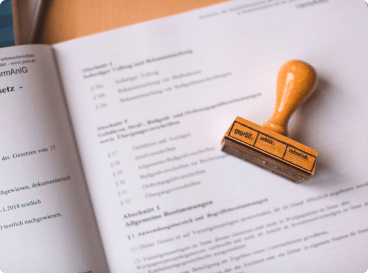 License, Authorization & Risk Warning
InterStellar strictly carries out requirements of KYC, the competent regulatory authority. Please guarantee to read the following risk clauses and compliance document before opening an account.
InterStellar will never acquire any trading password of any customer in any name (financial management, stock trading, etc.).

InterStellar will never deposit or withdraw any fund on behalf of any customer in any name. All fund deposits and withdrawals are processed at the request of the corresponding customer on free will. Customers shall take good care of passwords of their accounts, and never disclose their trading accounts or passwords to any third party. In case of leakage or cooperation with any third party other than InterStellar in any form, the customer shall be liable for all possible risks, which shall be irrelevant with InterStellar.