There is no need to download, and you can directly access the world's leading platform on the browser for transactions.  
Double guarantee of speed and safety
MetaTrader web terminal is an HTML5 web application launched by MT4 developers. It is a stable, reliable, fast, convenient and user-friendly web platform. All information and data on the platform will be encrypted securely during transmission. 

Applicable system: Windows、Linux、Mac、iOS、Android

Applicable Account: All MT4 accounts

Chart Type: Candle chart, column chart, line chart

Hanging order: Limit Purchase Order, Stop Loss Purchase Order, Limit Sale Order, Stop Loss Sale Order, Stop Gain Order, Stop Loss Order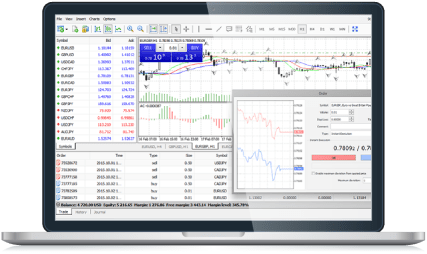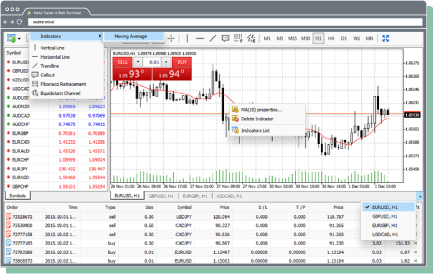 No download or installation required
The MetaTrader web terminal allows you to trade in financial markets without installing any additional software. No matter what operating system you are on, you can trade through the browser and enjoy almost the same core functions as the desktop version.

Provide all transaction varieties
With the WebTerminal of MetaTrader, you could trade all trading varieties available in InterStellar. Moreover, you could track the real-time quote, spread and other relevant information of each CFD through the window of "Market Quote" of MetaTrader.

MetaTrader provides more than 40 built-in user-defined indicators and an economic calendar, which is the preferred trading platform for professional traders. The details of almost every chart can be edited according to personal preferences, and there are countless possible combinations among indicators.