InterStellar appoints senior market analyzers to provide all-around macro and micro research news to customers. At the same time, InterStellar develops in-depth cooperation with the world-famous analysis agency Trading Central to facilitate investors to dig market opportunities and enable the investors to maximize their trading strategies.,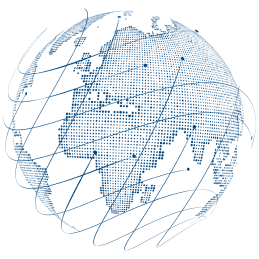 24/7 automated investment strategy support
Technical analysis is the unique advantage of Trading Central, and strategy analysis is pushed about every 2 or 4 hours. It is suitable for various investment types such as ultra-short-term, swing trading, and long-term trading. Whether you are a new or experienced trader with extensive trading experience, you can get high-quality research and analysis reports through Trading Central

Automatic Strategy Conveying

Detailed Expert Opinions

Real-time Charts and Indicators

Automatic analysis multiple assets around-the-clock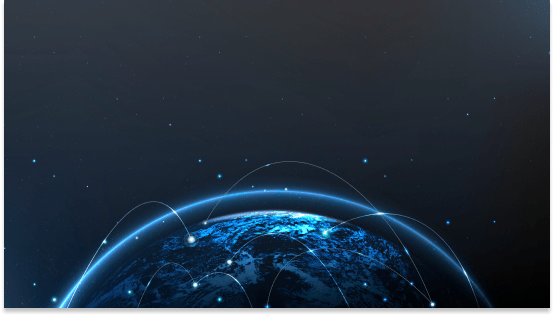 The world's leading market analysis expert team
The research team of Trading Central consists of many certified technical analysts located with the main bases in Hong Kong, Paris, and Ottawa. Their points of views enjoy high popularity in financial media, and are frequently quoted by Reuters, Bloomberg, Dow Jones, CNN, and The Globe and Mail.

S&P 500
Click to view report


Nasdaq 100
Click to view report


Dow Jones
Click to view report


Crude Oil (WTI)
Click to view report


Platinum
Click to view report


USD/ZAR
Click to view report


NZD/USD
Click to view report


NZD/JPY
Click to view report


USD/JPY
Click to view report